Recently, I received an email from a contact who had viewed my Squatty Potty Youtube video.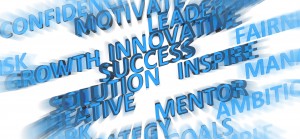 This person had noticed I hadn't maintained my blog in months.  He shared some information and words of
encouragement saying in his last line of the message, "I hope you are still fighting the good fight".  Little did he know how I had been struggling to continue with this blog.  In reality, I didn't fully believe that I could say something that would powerfully affect people.  My primary motivation for creating this blog was from my wife's prompting to do so.  She believes in me when I don't.  I'm blessed to have her.
After reading the email, I decided to take a look at my Squatty Potty video.  To my surprise, my video (at that moment) had almost 15,000 views.  Wow!  My jaw dropped with mouth wide opened.  I read the various comments in a state of awe that people would actually take the time to comment (good and bad).  In this moment, I began to feel encouraged.  I made a commitment to return to my blog continuing my pursuit of a pure life, sharing my experiences.
I thank Dr. Jerry Kennedy for his empowering words.  His words have given me an uplift to began anew and continue what I started.  This is an excellent example of how your words can affect others.   Always choose words of encouragement and truth that bring life.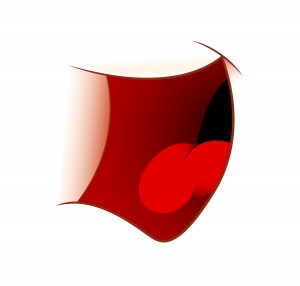 The words of a man's mouth are as deep waters, and the wellspring of wisdom as a flowing brook. …Death and life are in the power of the tongue: and they that love it shall eat the fruit thereof.—[Proverbs 18:4 & 21]
.
May you be in peace and live your life for the Most High's purpose.
Shalom,
Allen