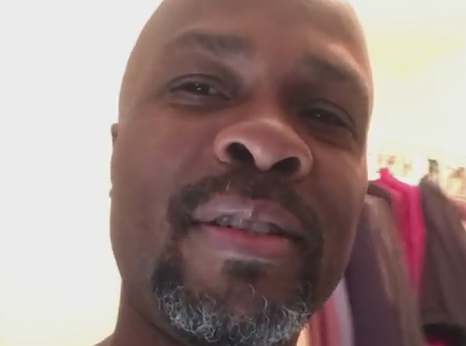 IT"S OVER!
I took the risk of drinking food grade hydrogen peroxide.
The last few nights I've been experiencing some strange sensations:
Light headedness
Anxiousness
Constant commotion in the gut
Continued nerve twitching in the  knee
Tingling sensations throughout my body
Numbness and tingling in the finger tips
Also, constant urination throughout the night thus NO SLEEP.
Some of these sensations are similar to what I've felt when fasting.  So this could be the Herxheimer reaction.
Maybe?
Nonetheless, I still calling it off.
Just a gut feeling it's time to end it.
Watch the video for more: