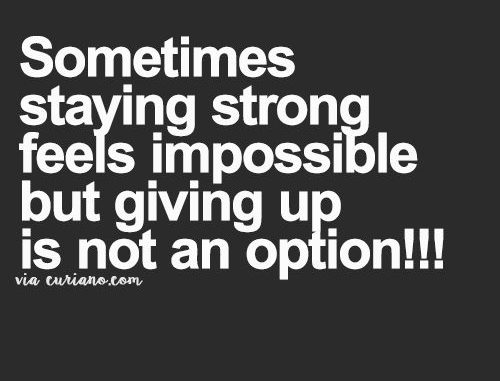 Hang In There!
Are you seeing a dream but you can't see how you will ever achieve it?
I have.
Do you feel like you can't take anymore?
I've been there.
Is there something you really want but have failed at getting it?
Uh…Yep!…Been there.
Or, do you have it all together, no worries, no struggles, no fears….the perfect life?
Uhhh?…You're not human…LOL!
I found some quotes I hope will lift your spirits and keep you strong.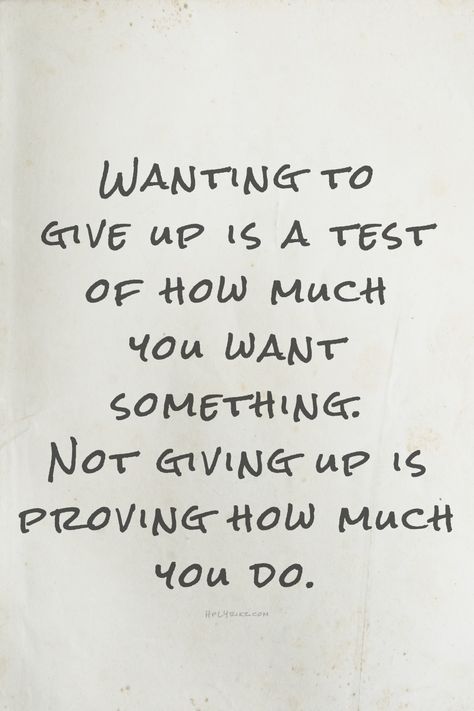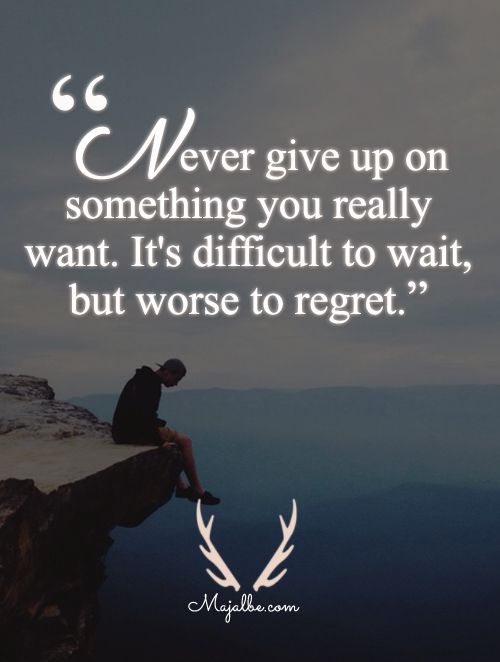 Be encouraged
Be Your Best and Be Blessed,
Allen