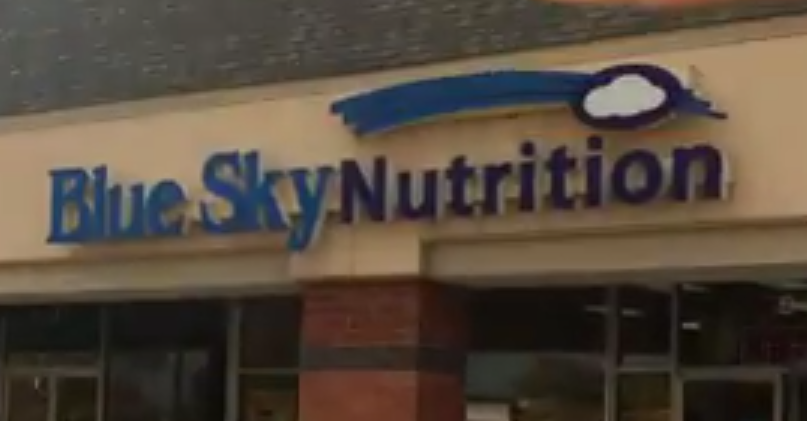 Supporting My Local Small Business – Blue Sky Nutrition in Florissant, Missouri USA
I love to shop at Blue Sky Nutrition!  It's privately owned which makes me happy to support  a local small business.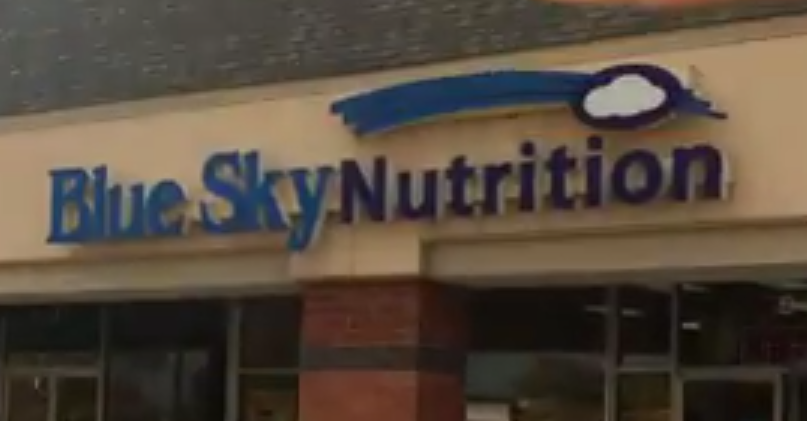 With all the big box stores pushing out the Mom and Pop's businesses, it's refreshing to see a small business that is thriving in the midst of the big boys.
Blue Sky Nutrition, a health and nutrition store in Florissant, MO (USA) is one of those places.
With a knowledgeable and welcoming staff, Blue Sky Nutrition is my choice when I shop for my nutritional needs.
Fair Prices and Good Selection
Prices
Prices are surprisingly good for a uniquely small store…Many times comparable or better than Whole Foods.
Pricing is especially good for me since I'm a military veteran.  Military active duty and veterans get a 20% discount.  Wow!…that's outstanding.
Selection
At Blue Sky Nutrition you will find, raw honey, soaps, essential oils, a huge selection of supplements, health and beauty products, natural cleaning supplies, nuts, healthy snack items, frozen food, beverages, farm fresh eggs, bottled water, local preserves, bulk herbs (I was surprised to see Ceylon Cinnamon…this is the good stuff) and much more (Watch the video below).
Personal Touch
I love the personal connection I have with the store owner Janet and son Justin.
Someone's usually right up front to greet and assist you.
Each time I'm in the store, I get to have that friendly conversation with the people who are intimately tied to their own personal business.
And, in my opinion, their service is outstanding.
They make me feel special each time I visit.
So, if you're someone living in the Florissant, MO area looking for a great nutritional store or just want to check it out…
Stop in And Say Hello to the Folks at Blue Sky Nutrition!

Tell them Allen sent you 🙂

8 Grandview Plaza Shopping Center
Florissant, MO 63033 (USA)
Phone:(314) 837-7290
Hours:Mon-Fri 10:00 AM – 7:30 PM
Saturday 10:00 AM – 6:00 PM
Sunday 12:00 – 5:00 PM
Blue Sky Nutrittion Facebook Page
Blue Sky Nutrition Reviews
Blue Nutrition BBB

Looking for an Online Health Food Store?
Please share and comment below.
Be Your Best and Be Blessed,
Allen Williams
Go Live Pure