Allen Williams and Go Live Pure
Hi, I'm Allen Williams.  I hope to encourage you, especially those living in the Holy Spirit in Yeshua (Jesus) Christ and the Father , to take a serious look at how we steward our bodies, soul, mind and overall life.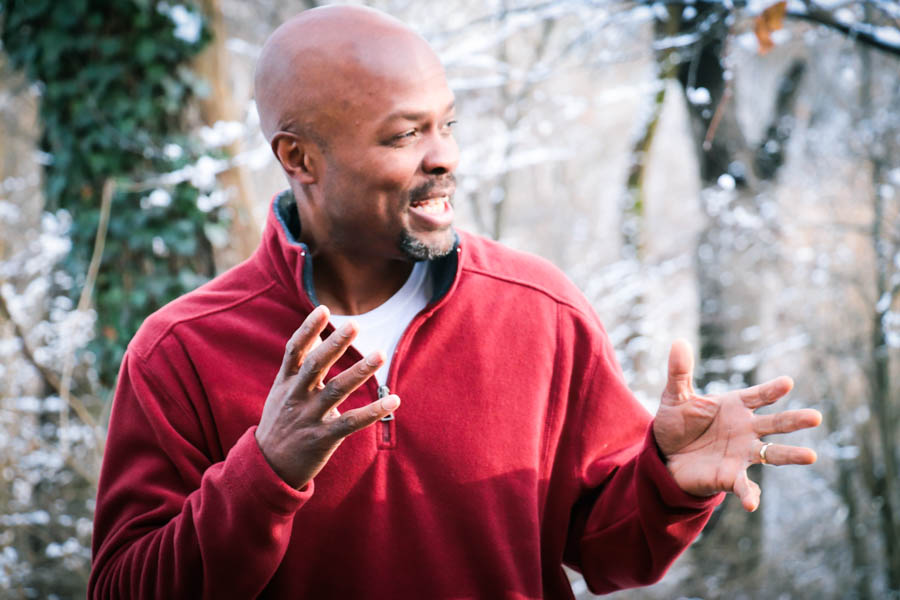 My Good Life Steps:
First, LOVING GOD!
LOVING others.
Spiritual renewal of the mind and soul.   THINK CLEAN and PURE!  
Proper nutrition.   Primarily eating 

GREEN

Adequate exercise.
 I believe FOOD…
Is not everything we choose to consume.
Can be a major culprit in our early demise when improperly managed.
Can dominate most of our thoughts and dictate most of our actions.
Can become an idol in our lives.
I also believe in the spiritual FOOD.


In my case, that is the Word of GOD.
Physical and Spiritual Wellness
In my view, there is an important correlation between physical well-being and the wellness of the soul.
In my experience, when my bodily health is good, my ability to have a positive outlook seems to be greatly enhanced.
Not to say that bad physical health is always an indication of bad spiritual health or that optimum health is required to be spiritually intact.
What I'm saying is……I DO believe there's a possible correlation between the two.
My Health History
For many years, I abused myself through massive alcohol consumption, sexual promiscuity, eating too much sugar, consuming huge amounts of low nutritional value ( junk) food and stinking thinking.
Eventually, due to some really serious digestive health issues, with the number one culprit being systemic candida albicans (overgrowth of a certain yeast in the gut that leaked into other areas of my body),  I realized immediate steps had to be taken to reverse my condition.
So, I began this journey to recovery.   A journey I want to share with YOU!
The Human Body
Of course, I understand this body eventually will breakdown and die: however, I do not want to expedite the process.
I believe the human body is an absolute masterpiece of craftsmanship and functionality that serves an ordained purpose to be the temple for the Spirit of the Living God.
I also will share the following on this blog and Youtube channel:
Suggested products e.g. foods, supplements etc.
How I seek a healthy mind, soul and spirit.
And other miscellaneous related information.
*NOTE:  My intention is to recommend products and and services I use myself and believe will possibly be of benefit to you.  For some suggested products and services I receive compensation as a merchant and Amazon affiliate.
FINAL WORDS!
Most of us live in an unavoidable toxic environment that is constantly poisoning us.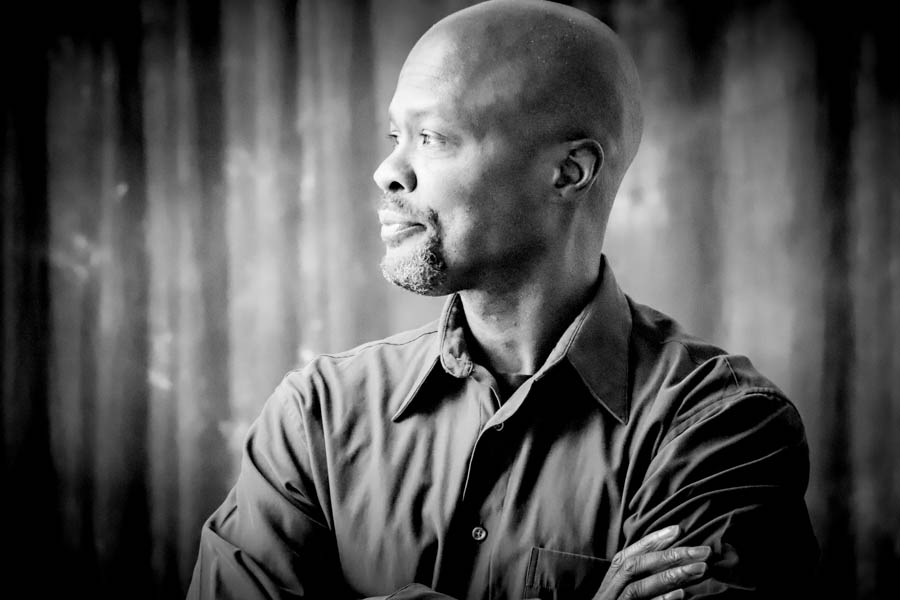 But we can fight back.
Proper nutrition is important but isn't the complete wholeness solution.
I believe, if you seek out the God I know and steward your life in His instructions and love, you will begin to find the answers and receive peace.
I truly hope this website will be a blessing to you.
Soooo…
If it's okay with you.
This is my prayer for you:
YHVH (the LORD) bless you and keep you,
YHVH (the LORD) shine his face upon you and be gracious to you,
YHVH (the LORD) lift up his countenance upon you and give you shalom. (Numbers 6:24-26)
Shalom/Peace to you,
Be Your Best and Be Blessed,
Allen C. Williams, Jr.
A son of the Most High
GoLivePure.com
info@golivepure.com

PLEASE LEAVE COMMENTS BELOW.
I WOULD LOVE TO HEAR FROM YOU!